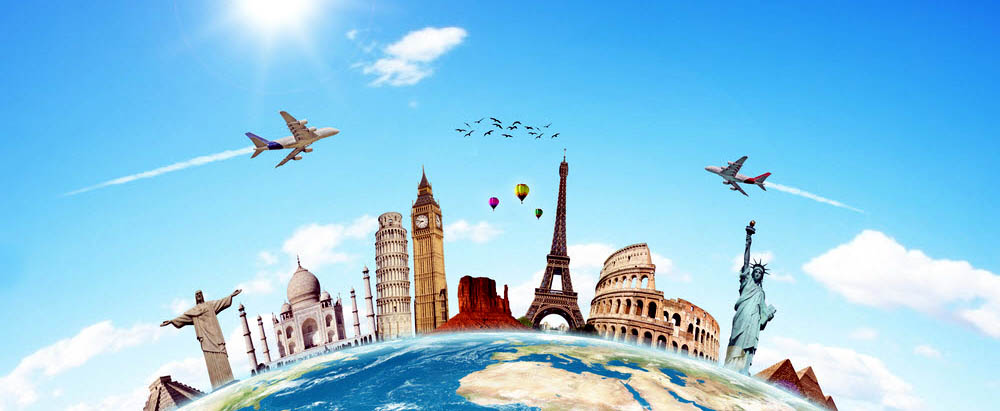 Distribution & Sales
NEXT offers distribution and sales representation for tourism service providers, Hotels and resorts and tourism bodies.
Our team of specialists and project managers are multi-lingual and have relevant qualification and experience in tourism destination and heritage management. With multiple years of global working experience and a sound understanding of the international travel market, they are familiar with different cultures and -environments and hence act according to them.