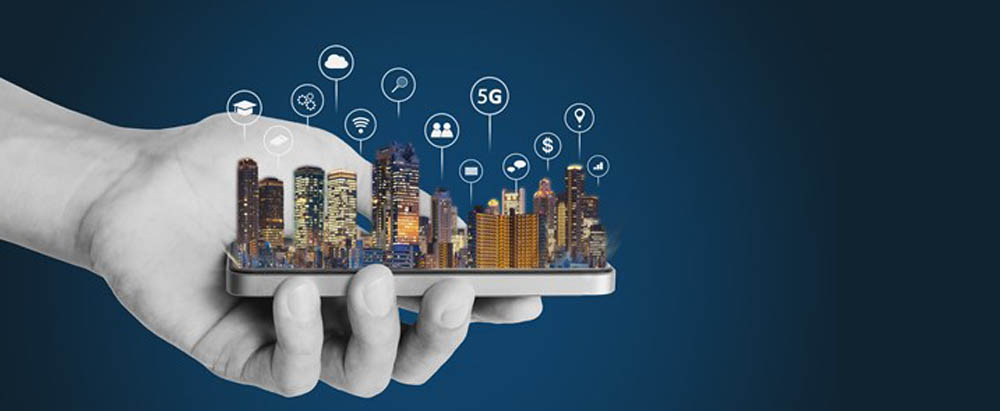 Tourism Marketing & Promotion
We at NEXT offer marketing representation services for tourism destinations. You can outsource your complete set of marketing activities to us, and we will ensure active promotion of the destination in selected target markets, accompanied by the right destination branding. We do this in a cost effective way, with a focus on visitor increase both in quantity and quality terms. Our aim is to make your destination top of mind in the decision making process of travel trade buyers and consumers.
We offer the following marketing representation services for the trade:
Information and helpdesk services;
WeB promotion, search engine optimization (SEO) and search engine marketing (SEM);
Media campaign management. This can include conventional media planning (papers, radio, TV) and new media of the web 2.0 generation (social networks and social bookmarking sites).
Public relations and press contact management;
Specialized travel trade contact management;
Representation on worldwide tourism fairs.
Our consultants are experienced marketers with ready knowledge about a diverse set of markets in both domestic and major international travel markets.